Explore Our Opportunities at Cummins

Cummins' clean engine technology keeps essential systems running, from high-speed rail trains to the Statue of Liberty. Join our IT team and you'll not only power the world — you'll push it into the future.
Come to the center of it all. We're looking for innovative, ambitious talent to join our Digital Accelerator and Advanced Analytics teams at our global headquarters in Indianapolis and Columbus, Indiana. You'll be in the heart of a technology hub in the Midwest, empowered to make an impact. What's more, you'll be at the very core of cutting edge tools and applications that drive our essential communities and economies to work faster, safer and more efficiently.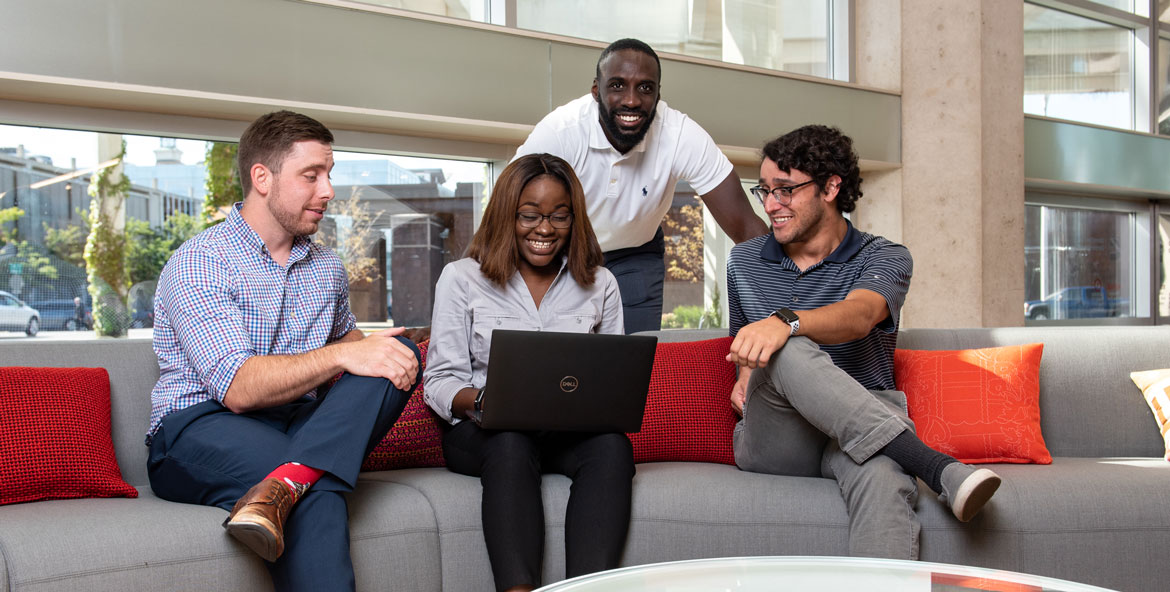 The Center of Technology:
We Accelerate to the Future
Cummins' Digital Accelerator is a startup within a Fortune 500 organization.
It's where sharp and curious minds take what-if's and transform them into true realities. Bring your creativity and seize the many opportunities to come up with new ideas. You'll touch everything from processes to products to technology.
The Center of Flexibility:
We Support Your Life & Dreams
Break ground professionally. Be your best personally.
Cummins encourages you to center yourself and offers flexibility to pursue your passions at home. Enjoy time for hobbies and family. We support you as a whole person, both in work and life. Count on learning and development opportunities with us, as we focus on your growth and advancement.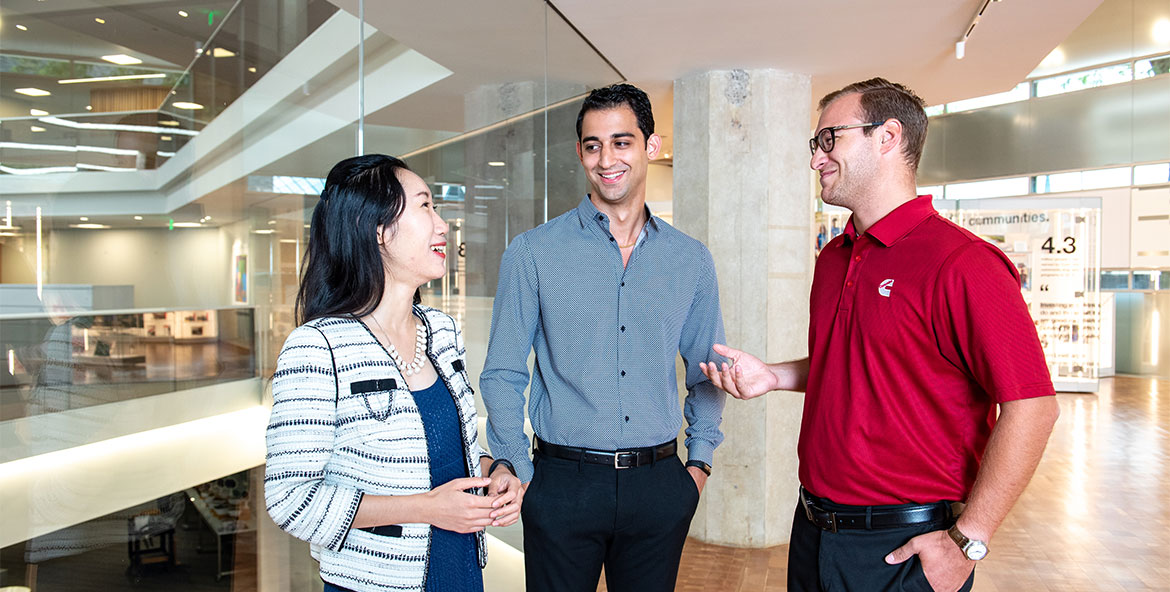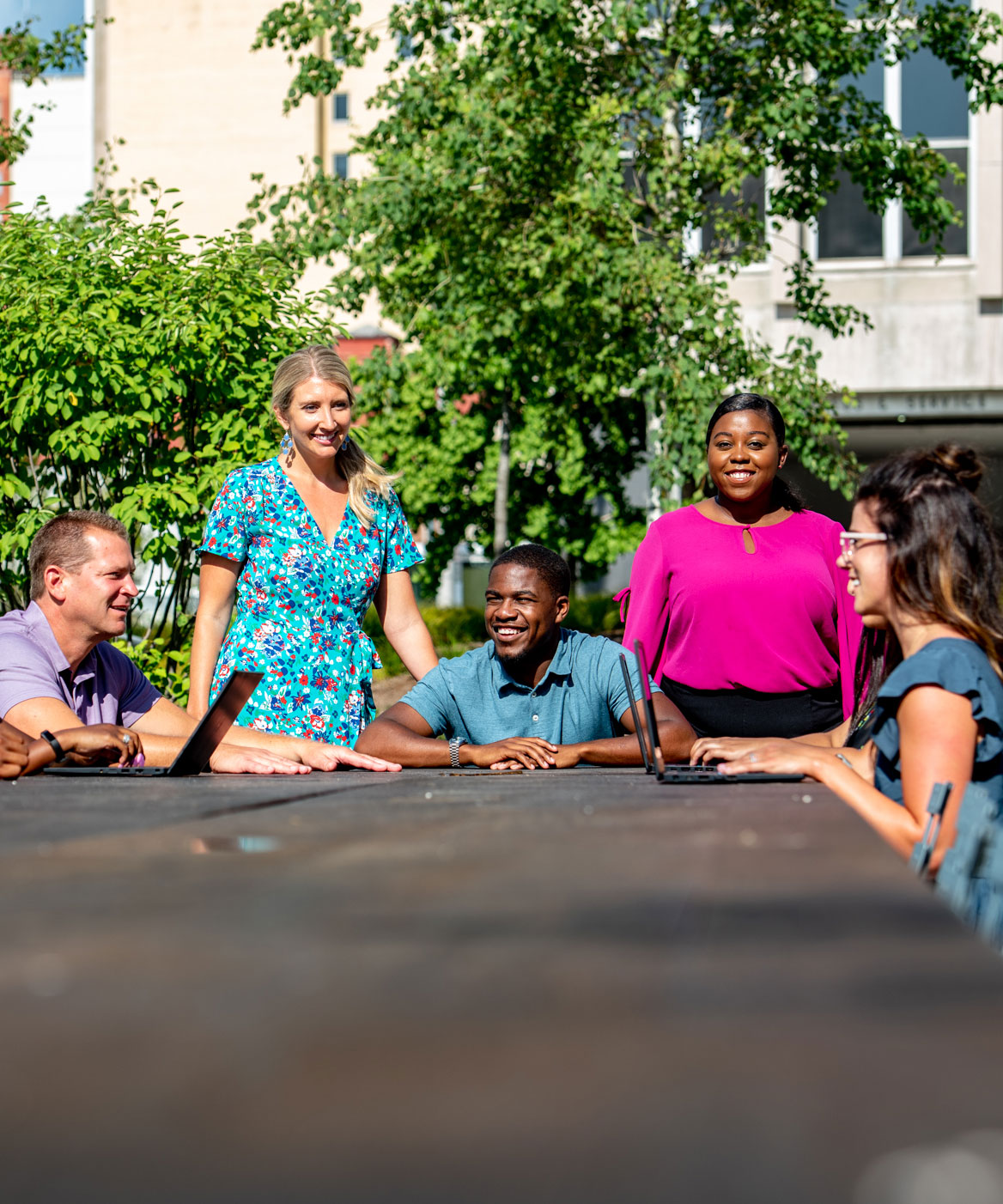 The Center of Diversity:
We Value One & All
We believe in the power of listening and know diverse voices are essential for a strong workplace.
Cummins is proud of its many initiatives, ranging from Employee Resource Groups to community events to LGBTQ trainings and benefits.

2020 Corporate Equality Index
by Human Rights Campaign — the largest U.S. civil rights organization for LGBT employees
No. 1 on Culture 500's Top Leaders in Diversity
World's Most Ethical Companies
in 2019, awarded by Ethisphere Institute
#49 on Forbes' list of America's Best Employers for Women in 2019
2019 Diversity Best Practices Inclusion Index
named by Working Mothers
Forbes' magazine 250 Best Employers for Diversity
The Center of the U.S.:
We are Where Things Happen
Indianapolis and Columbus, Indiana are amazing places to live — and larger than you'd expect.
Indy is the 15th largest city in the U.S. Here in the center of the Midwest, you'll feel a warm, familial spirit yet also thrive on that big-city energy. The arts and sports scenes are bustling, and you can also find family-friendly options everywhere. Learn more about what our community has to offer here.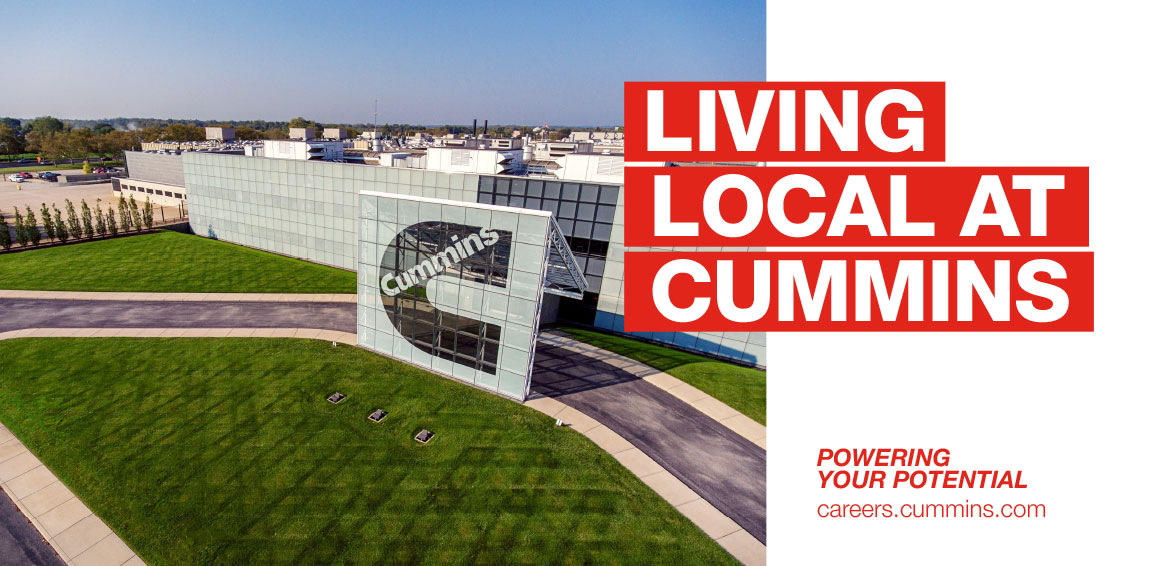 Living Local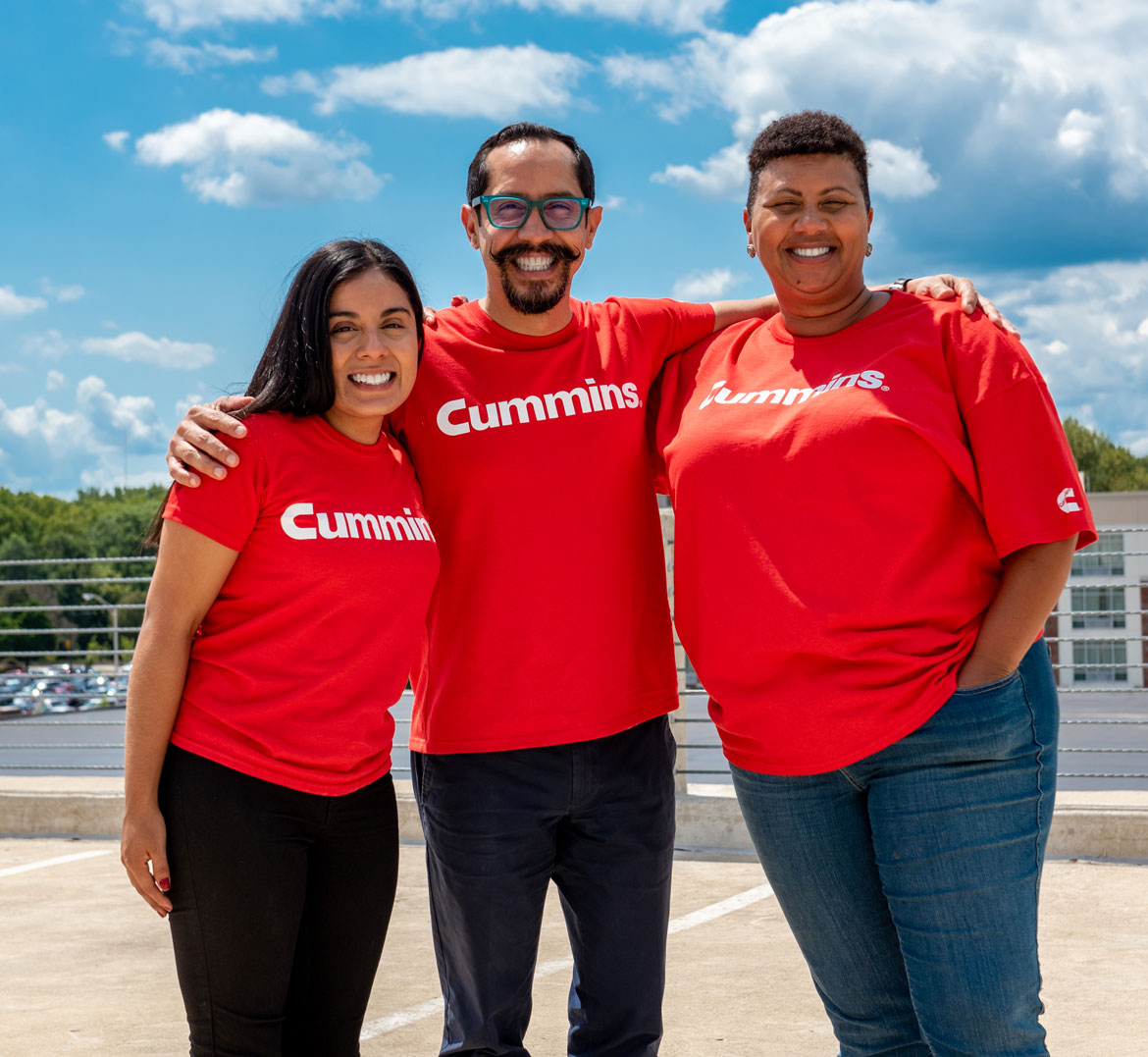 Employee Testimonials
What does Digital Accelerator mean to you?
My career at Cummins has enabled me to learn about the data logged from various control devices and how data analysis can help provide insights to support business decisions. The Advanced Analytics team provides a platform to combine data from different sources while providing common business terminology, which helps in decision making, improving business and providing the greatest edge over the competition. I am excited to be part of the team.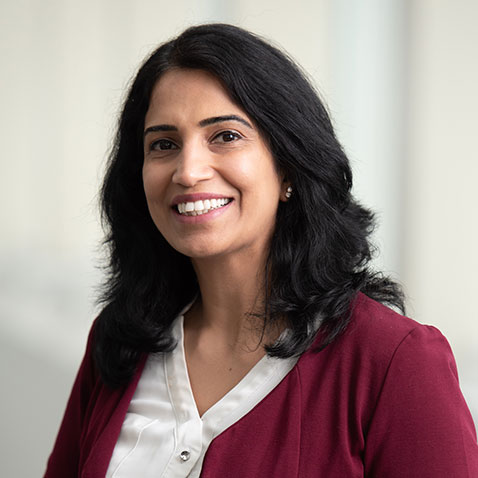 Shivani K.
Data Engineering Technical Specialist
How does your work fit into the puzzle of the Advanced Analytics group?
There are five key elements in the Big Data Analytics world. If your purpose is to find measurable returns from big data, any one of these will be sufficient to begin tasting the value. When blended together, this means it will provide an irresistible recipe for big data success.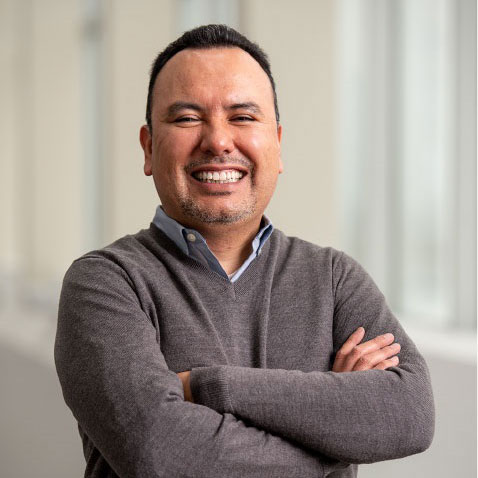 Al B.
Innovation Director
Ready to join us?
The job requisition includes if the role has been designated as onsite, hybrid or remote.
Not Ready to Apply?